Cardboard Recycling Near You
Nationwide Bulk Cardboard Recycling Services
Removal of your excess cardboard
We will pick up all of your cardboard, and

PAY YOU FOR IT!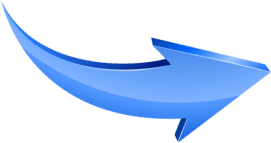 Submit Now For Immediate Cardboard Removal
Our Bulk and Commercial OCC & Cardboard Recycling Services Include!
We purchase used packaging boxes and pay up to 10 TIMES more than OCC recyclers!
Removal of your excess cardboard

Live and Dropped Trailer Loading

Get Paid For Your Boxes At A PER UNIT RATE

All Freight Will Be Free Of Charge

Pick Ups Will Always Be On Time & BOLs Will Be Provided
Advantages of Cardboard Recycling
More than 50% of recovered paper and cardboard products are collected from businesses and industry, and the reason that businesses choose to recycle it clear. It saves them a tremendous amount of money. Instead of paying for a garbage collection service, businesses can get paid for their OCC. Some of the primary cardboard products that are recycle include packaging boxes, paperboard sheets, corrugated cardboard slip sheets, and paper trimmings. Aside from the financial advantages, paper and cardboard recycling have many significant environmental advantages. For example, one ton of recycled paper can save up to 17 trees and 7 thousand gallons of water. Additionally, it creates space in landfills for products that cannot be recycled. One of the added benefits of minimizing the amount of OCC in landfills is that it reduces the amount of and greenhouse gases in the atmosphere. When cardboard decomposes in landfills, it emits large amounts of methane, which is a contributing factor in global climate change.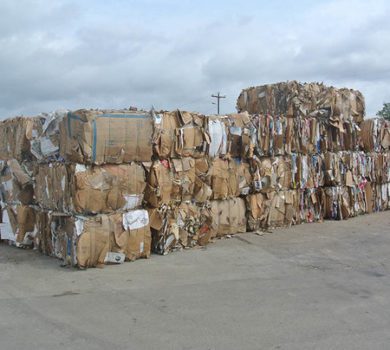 We will pick up all of your OCC, and pay you for it!
Packaging Boxes
Used packaging boxes are one of the most valuable forms of OCC, and we make sure that our customers realize that. They hold value in the sense that they are cardboard, but more so in that they can be used again without having to be reground. For example, if you had a truckload of approximately 30,000 packaging boxes, we may pay you 5 cents PER BOX! That means that we would pay you $1,500 for your boxes! The size of the boxes do not have to be uniform or baled – we will always pay our customers with used packaging boxes competitively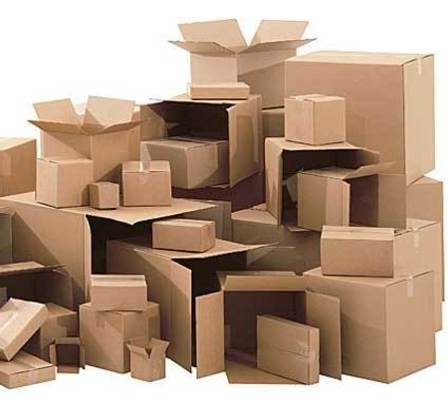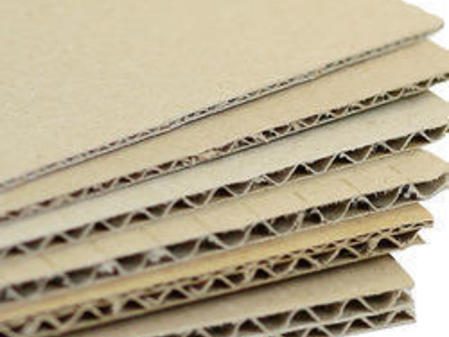 Paperboard
Paperboard is versatile because it can be used for packaging, and used as slip sheets. While it is not as valuable as packaging boxes, it is still valuable because it can be easily repurposed. You will be able to receive more for your paperboard if it is baled before it is picked up.
Corrugated Slip Sheets
Corrugated slip sheets can be as valuable as packaging boxes if they are in good condition, and you have an ample amount of them at your disposal. The reason they are so valuable is because they serve as viable substitutes for wooden pallets.