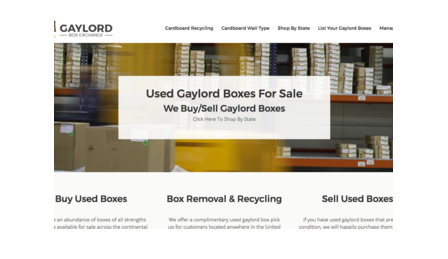 Sell Your Gaylord Boxes now
Let us purchase your boxes
The Gaylord Box Exchange will gladly purchase used gaylord boxes from anyone willing to sell them. We work with various companies, box brokers, and individual sellers looking to move their boxes.
Select the category below that most accurately describes your box listings.

Click here if you're a company or corporation looking to sell your boxes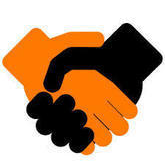 Click here if you're a box broker that is looking to sell or list your used gaylord boxes
Do you have questions about selling your boxes? Give us a call:
(708) 316-8448