Removal of your excess used gaylords
We will pick up all of your gaylords, and

PAY YOU FOR IT!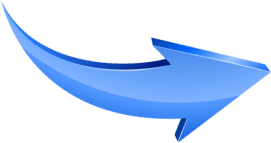 Submit Now To Immediately Start Selling
Sell Your Gaylord Boxes now
The Gaylord Box Exchange will gladly purchase used gaylord boxes from anyone willing to sell them. We work with various companies, box brokers, and individual sellers looking to move their boxes.
Select the category below that most accurately describes your box listings.
Do you have questions about selling your boxes? Give us a call:
(708) 725 0273