Plastic Recycling Services Near You
Removal of your plastic Waste
We will pick up all of your cardboard, and

PAY YOU FOR IT!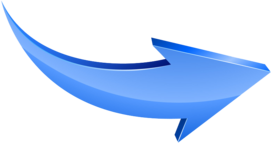 Submit Now For Immediate Cardboard Removal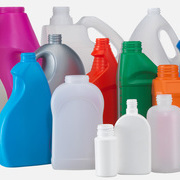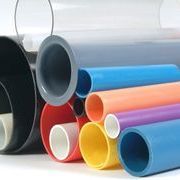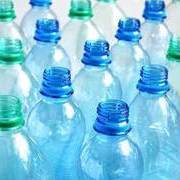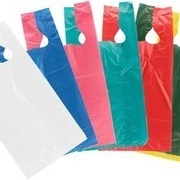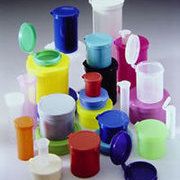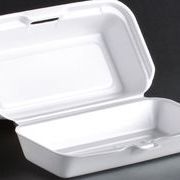 The Advantages of Plastic Recycling
There are numerous advantages in recycling your used plastics. The first, and most obvious advantage is that it will help save your business a tremendous amount of money. Rather than paying for a garbage collection service to come and pick up all of your unwanted plastic, IBC Tote Recycling will come directly to your facility and pay you for all of your unwanted plastic. This will help push your business to the next level because it gives you the ability to clear out your warehouse space, while getting paid to do so. We will pick up all types of recyclable plastics, including mixed loads. Plastic recycling is also a tremendous way to help the environment. By recycling your used plastic materials, you are helping save space in landfills for products that cannot be recycled. In addition to creating space in landfills, you are also directly reducing the amount of greenhouse gases in the environment because less carbon dioxide will be emitted in the production of new plastic. You are also directly reducing the amount of air and water pollution by recycling your plastic.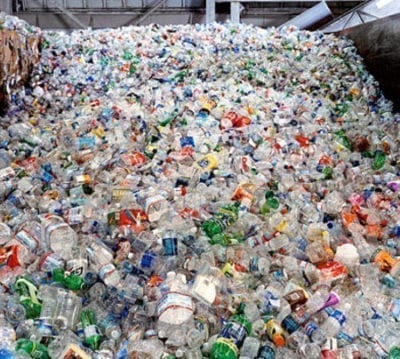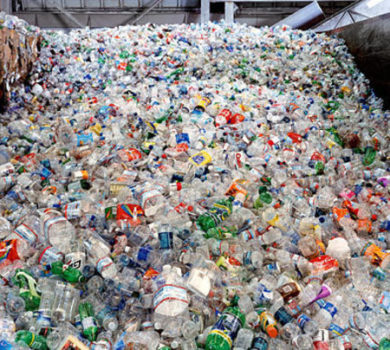 We will pick up all of your plastic waste, and pay you for it!
HPDE Plastic
Plastic Bags
Milk Cartons
Detergent Bottles
Garbage Bags
Dishes
Tyvek Insulation
Medicine Bottles
PEX Piping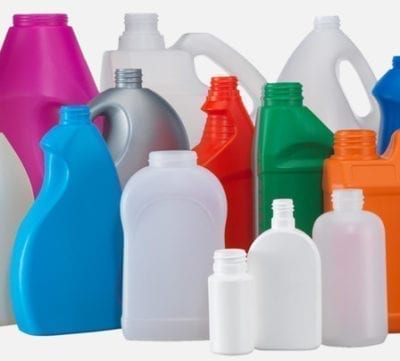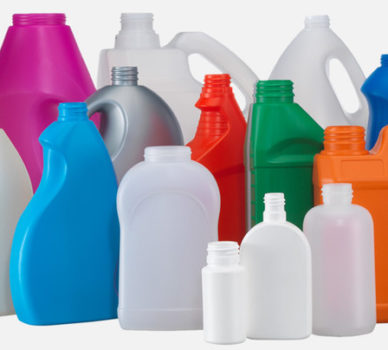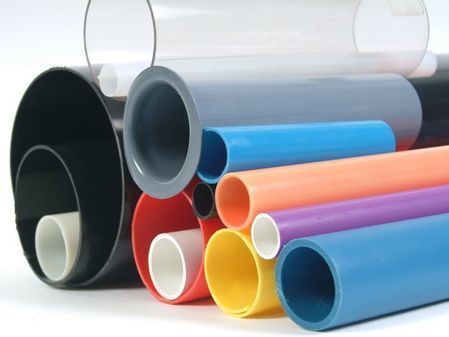 PVC Plastic
Toys
Shrink Wrap
Squeeze Bottles
Loose Leaf Binders
Blood Bags/Medical Tubing
Cable Insulation
Clam Shell Packaging
Credit Cards
Piping
Window Frames
Fencing/Decking
Construction Materials
PET Plastic
Textiles (Polyester)
Padding
Conveyor Belts
Bottles
Microwavable Trays
Wood Finish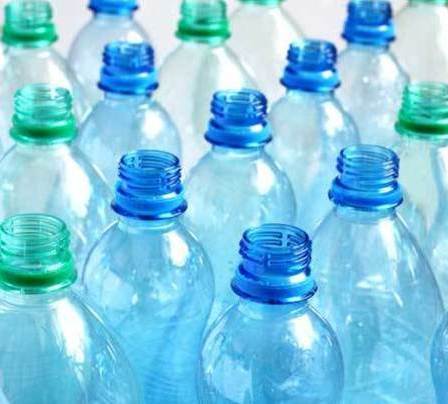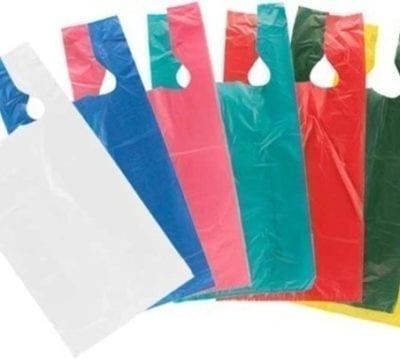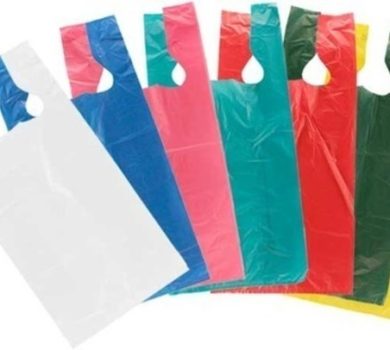 LDPE Plastic
Plastic Bags
Warm Beverage Cups
Honey Bottles
Food Storage Containers
Container Lids
PP Plastic
Food Containers
Medical Containers
Straws
Bottle Caps
Rubbermaid Products
Diapers
Car/Appliance Parts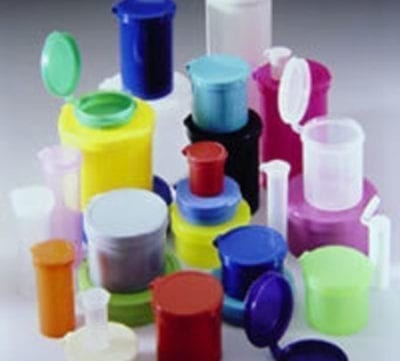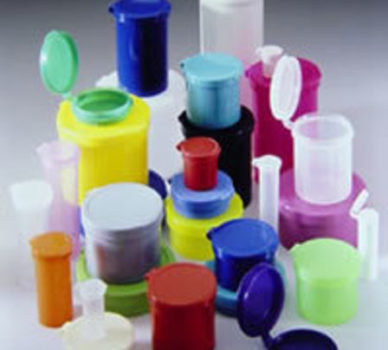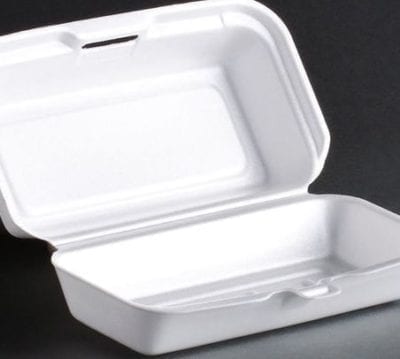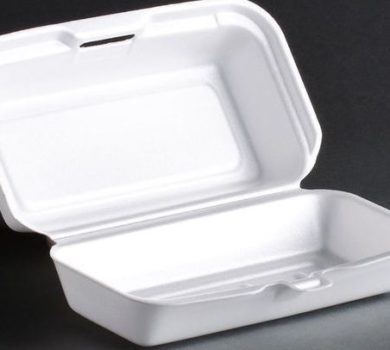 PS Plastic
Styrofoam Containers
Egg Cartons
Disposable Cutlery
Take Out Containers
Packaging Peanuts
Bike Helmets
Disposable Razors
CD's/DVD's
Hangers
Smoke Detector Shells
Test Tubes
Petri Dishes
Model Assembly Kits
So, what are you waiting for?